Kaiser Structural Engineering, Inc. is a full-service structural engineering firm specializing in forensic structural engineering, expert witness services, and structural strengthening & rehabilitation. Our clients include architects, engineers, contractors, law firms, lenders, realtors, insurance agencies, municipalities, and the general public. Kaiser Structural Engineering is licensed to practice professional engineering in the states of Arizona, Nevada, Louisiana, and California.

At Kaiser Structural Engineering, we strive to provide you with the best solutions possible by carefully evaluating each project to determine your specific, individual needs.

Frequently Asked Questions

What Is a Structural Engineer?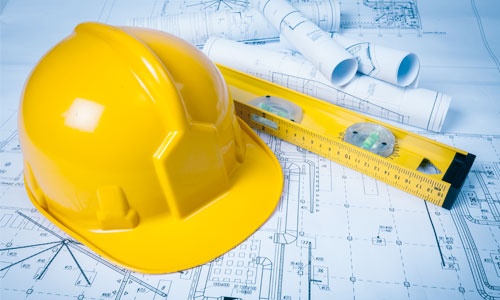 A structural engineer is an individual who is registered or licensed to practice structural engineering as defined by the statutory requirements of the professional registration laws of the state or jurisdiction in which the project is to be constructed.
What Is a Model Building Code?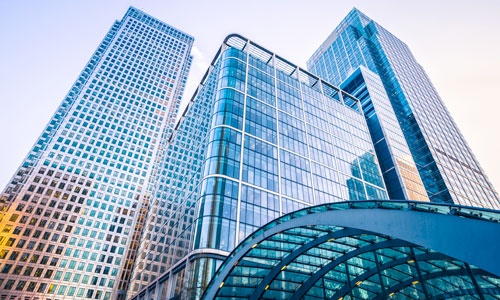 A model building code is a building code developed by an independent agency under no direct jurisdiction. State and local jurisdictions typically adopt a model building code in lieu of developing their own building code, as it is very cost-prohibitive to do so.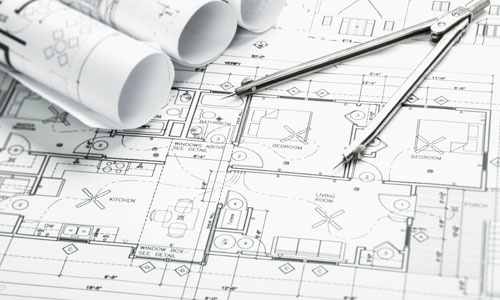 Section 105 of the International Building Code (IBC) outlines the type of work requiring a permit. It also includes work that is exempt from permit. In general, any work regulated by the IBC that alters the occupancy of a building or structure requires a permit.